Antiques Of Republic
Offers
The Jester
Royal Doulton Collectors Plate
D.6277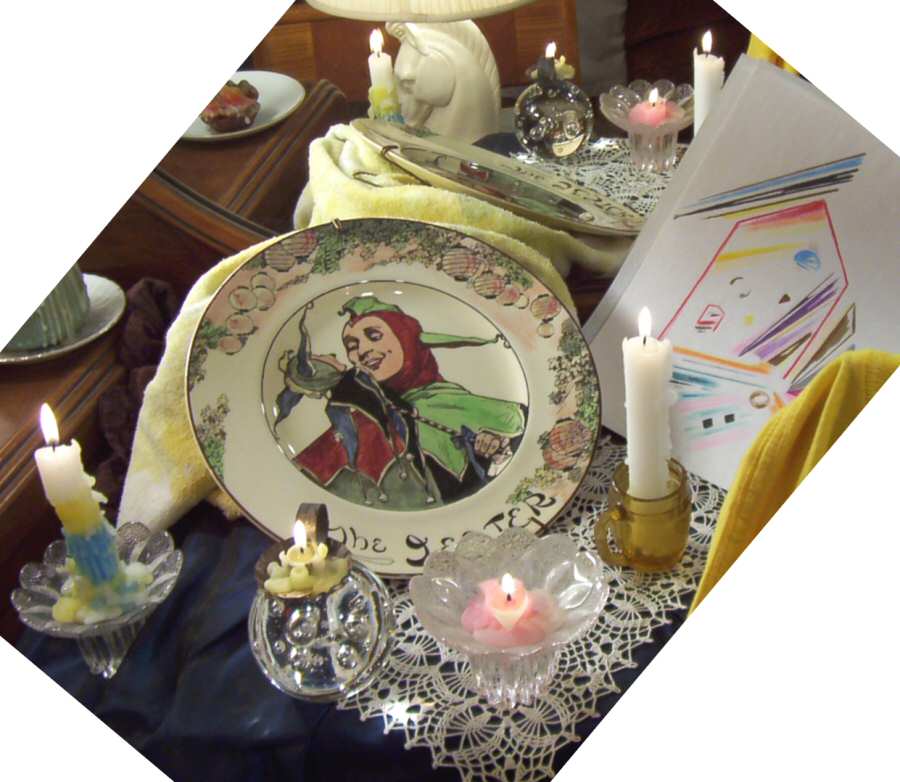 ()()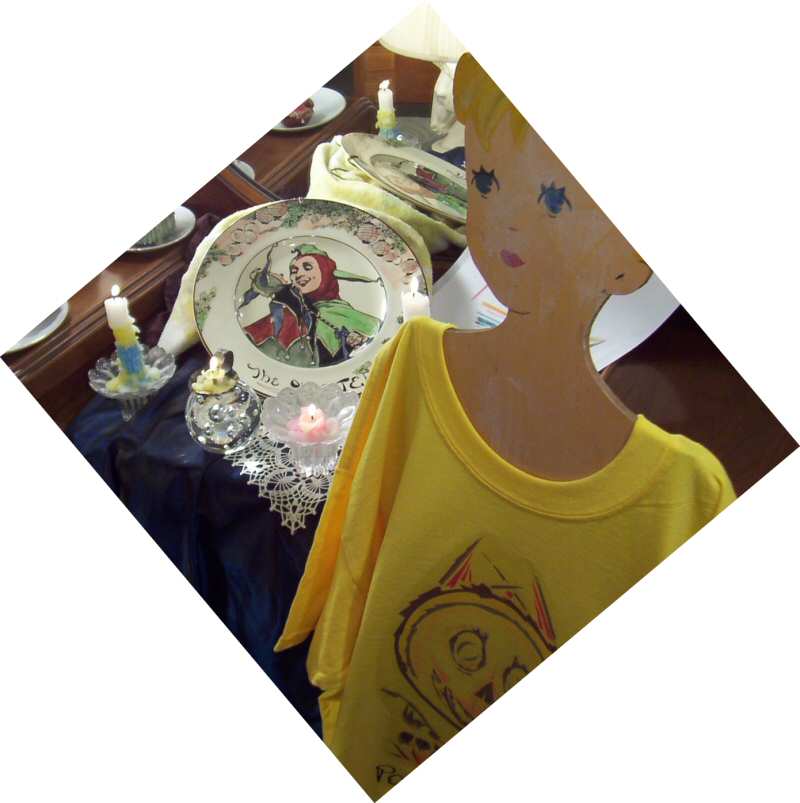 []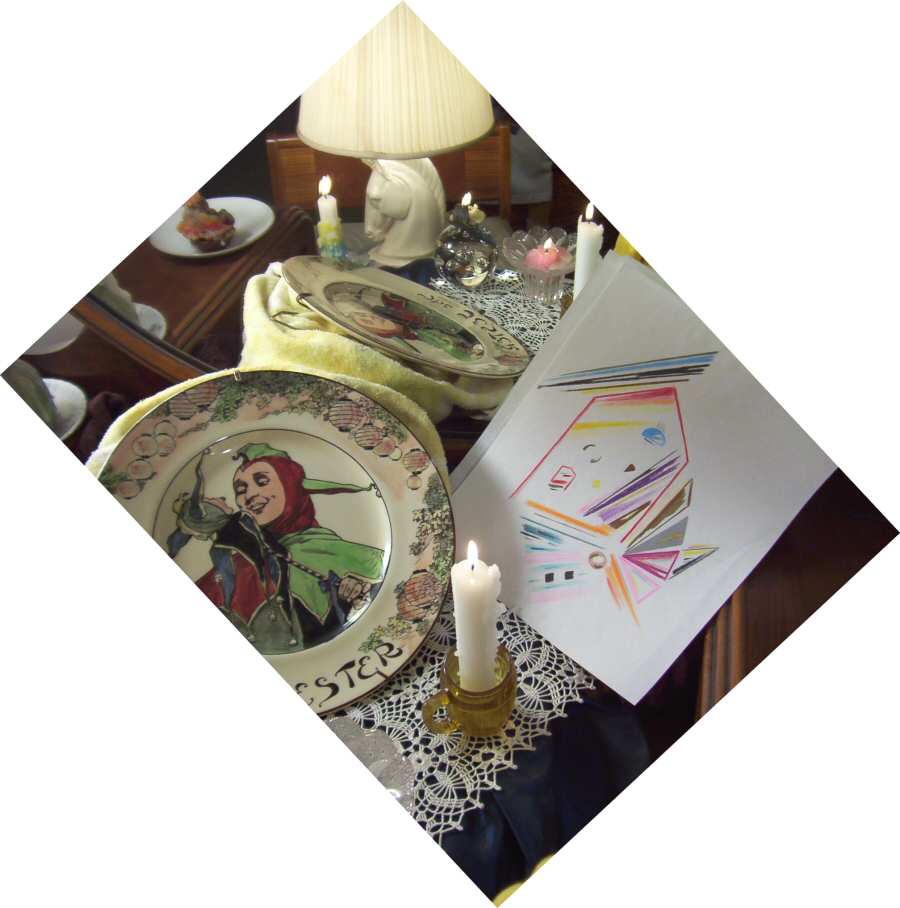 []]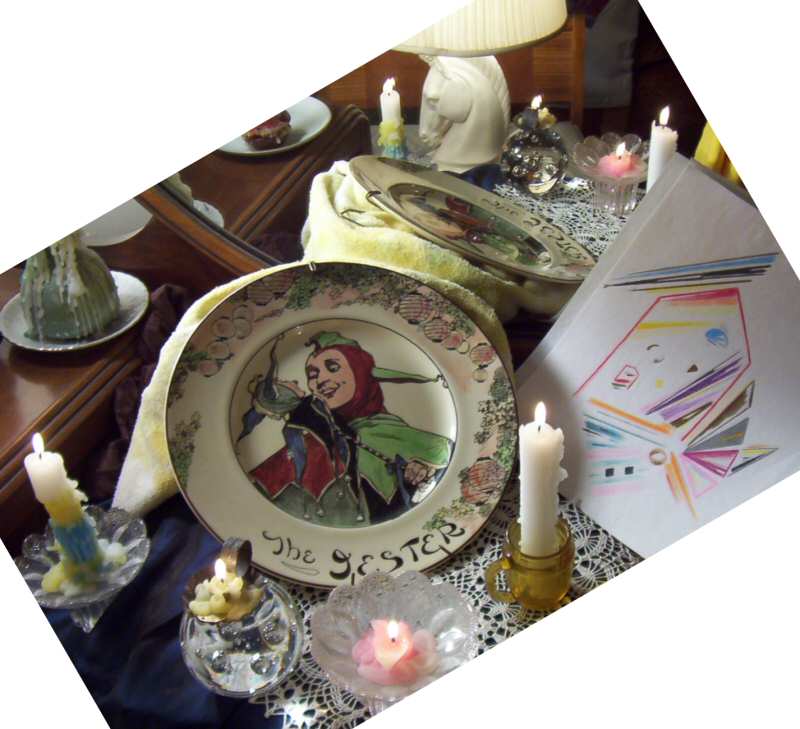 []
Condition: No flaws detected. Very fine. A Jester for the new year.
Just Businessman
--ethics & condition, A.O.R.
()
Antiques Of Republic:
'Let the Buyer Beware?'
'Let the Seller Be Fair.'

()

SOURCE:

August 13th Auction in Michigamme, Michigan.
The lady who passed away fifteen years ago,
Vi Jarvi, sold out of her home/storefront.
Her nephews told us many of her prices were tagged
from close to twenty-five years ago;
when her business mostly closed.


Choice of Five Collector's
Business Cards
--each winning

e

Bay Bidder.

Signed,

Overall Total
Chief Accountant of A.O.R.

Note: Homemade 'puter, bus. cards; signed by Character
____
====================
copyright 1988 & 2007
by
The Eleven of Diamonds, Unlimited

_________